Hello Soldiers,
Thank you for your patience during our maintenance period! Our maintenance is now complete and our servers are back online!
The FIRST PART of our Death March is officially under way introducing you new items, more flags, returning favourites, and much more to wake you up from your hibernation! While there are many fun events waiting for you, the biggest highlight is our updated tier purchase event without a doubt!
Other than usual, you will now be able to unlock ALL THREE PRIZES by topping up to the highest tier! Don't miss this unique opportunity to grab free rewards and prove you are the stealthiest and toughest soldier in battle!
Join our Death March, Soldiers!
- Team War Rock
ARX 160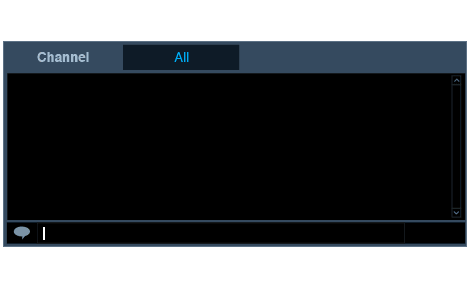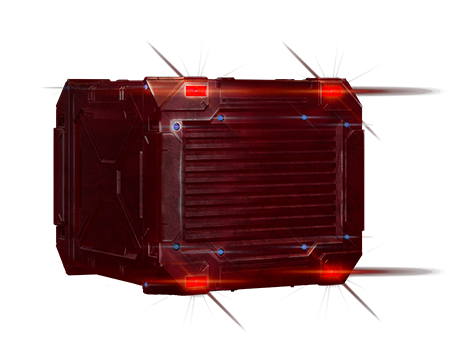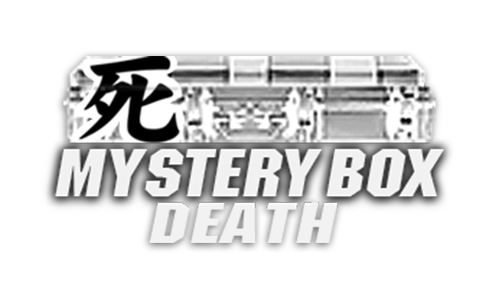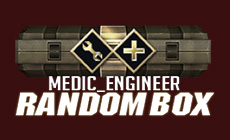 Medic Engineer Random Box
content
GF VECTOR Aqua
GF MPX Lightning
DF VECTOR HEX
DF K7 Phantom
DF SCORPION D BLUE
DF MP7A1 BLUE
DD X95 Neon
GF MP7A1 Neon
DF K1 PINK ESL
DF SCORPION D PINK
DF MP7A1 PINK
DD G36C RB
Compensation Back
Survival Training Book
Engineer Ring
Squad Member Earring
Survival Earring
Blue Scarf
DA STILETTO Sakura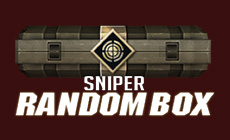 Sniper Random Box
content
GG AUG Fireworks
D7 BARRETT M82 8TH
DG CHEYTAC M200 Hex
DG SVU AS HEX
DG DSR1 Phantom
DG M21 Phantom
DG PSG 1 BLUE
DG AW50F Neon
GG AUG Neon
DG PSG 1 PINK
DG AI AW PINK
DG AW50F RB
Compensation Back
Survival Training Book
Engineer Ring
Squad Member Earring
Survival Earring
Blue Scarf
DA STILETTO Sakura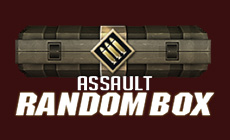 Assault Random Box
content
Assault Random Box
ARX-160
DC M4A1 DESERT
DE F2000 Phantom
DC FAMAS BLUE
DE F2000 Neon
DE L85A1 HEX
DC AK47 RB
DE M16A4 PINK ESL
DC AK47 PINK
DC FAMAS PINK
DE SCAR H Blue
DE M4A1 Neon
Compensation Back
Survival Training Book
Engineer Ring
Squad Member Earring
Survival Earring
Blue Scarf
DA STILETTO Sakura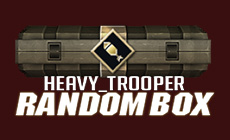 Heavy Trooper Random Box
content
DT M134 Luxury
D8 M249 8TH Mecha
DJ QLB06 Phantom
DJ M72LAW BLUE
DJ GRENADE BOW Neon
DJ M72LAW HEX
DJ RPG7 PINK ESL
DJ M72LAW PINK
DJ RPG 7 PINK
DT M134 Neon
Compensation Back
Survival Training Book
Engineer Ring
Squad Member Earring
Survival Earring
Blue Scarf
DA STILETTO Sakura